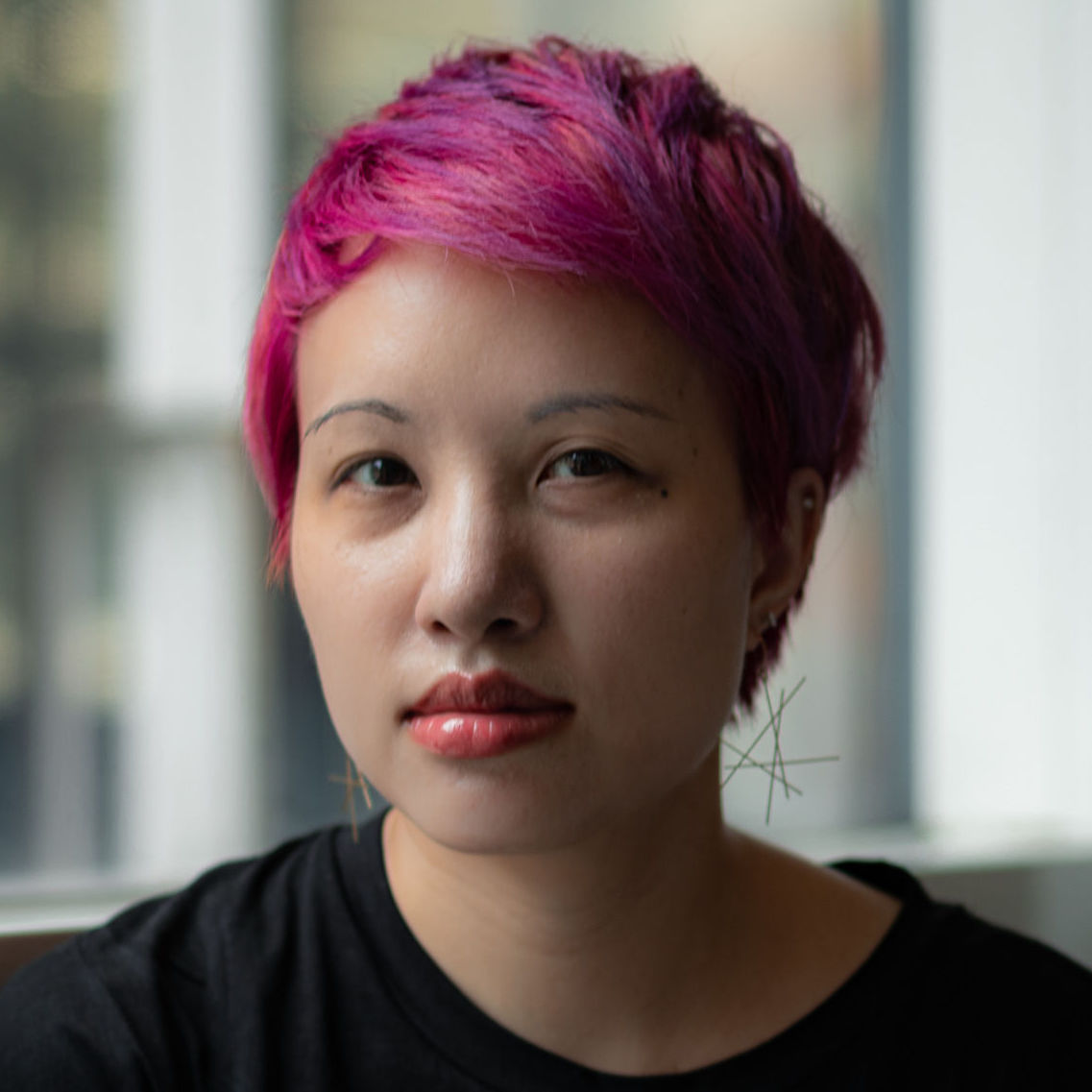 Grace En-Yi Ting
Assistant Professor & Undergraduate Coordinator, Gender Studies Programme
Biography
Dr. Grace En-Yi Ting specializes in queer and feminist approaches to Japanese literature and popular culture, with a focus on women writers and girls' culture. She also writes on problems of race and gender in the academy. Her current research situates Japanese literature within transnational encounters with queer feminisms and the Sinophone, theorizing the unexpected significance of queer reading practices across boundaries for marginalized readers in precarious times.
Research Interests
Gender and sexuality in Japan
Literary and cultural studies (e.g. literature, manga)
Girls' culture
Queer theory and queer Asian studies
Transnational and women of color feminisms
Sinophone studies and diaspora
Translation
Education
B.A., Wellesley College
M.A., M.Phil., Ph.D., Yale University
Selected Publications
"Ekuni Kaori's Tears in the Night: The Brilliance of Queer Readings for Japanese Literary Studies." Journal of Japanese Studies 47, no. 1 (2021): 1-27. Honorable Mention for 2021 Kenneth B. Pyle Prize for Best Article.
"The Desire and Disgust of Sweets: Consuming Femininities through Shōjo Manga." U.S.-Japan Women's Journal 54 (2018): 52-74.
"Negativity and Hope, or Addressing Gender and Race in Japanese Studies." Gender and Sexuality: Journal of the Center for Gender Studies, ICU 15 (March 2020): 67-81.
Courses
GEND1001  Introduction to Gender Studies
GEND2001  De-colonising Gender
GEND2008  Queer theory and Women's Perspectives
GEND2009  Feminist and queer literature in Asian contexts